Last Saturday, a girlfriend invited us to Yum Cha at
Kam Fook
at Westfields Chatswood. In addition to catching up with friends, I was dying for Yum Cha, which I hadn't had in ages. I've been to Yum Cha loads of times in my life, but still almost always manage to have something I've not had before.
Kam Fook at Yum Cha time is a hustling, bustling thing; in fact…it's huuuuuuuge! Their restaurant is large and they're a popular place, so I guess it makes sense. It's always best to get to Yum Cha early, about 11am, but especially with this place because it's so big. Also, the service here is
already a little sketchy
, so as time goes on and they get busier and busier, the service can get a bit sloppier, and seeing food trolleys a little less frequent.
Nonetheless I was thrilled with the food, it was fresh and delicious, except for…well, you'll see.
At the head of the mall walking down to Wesfields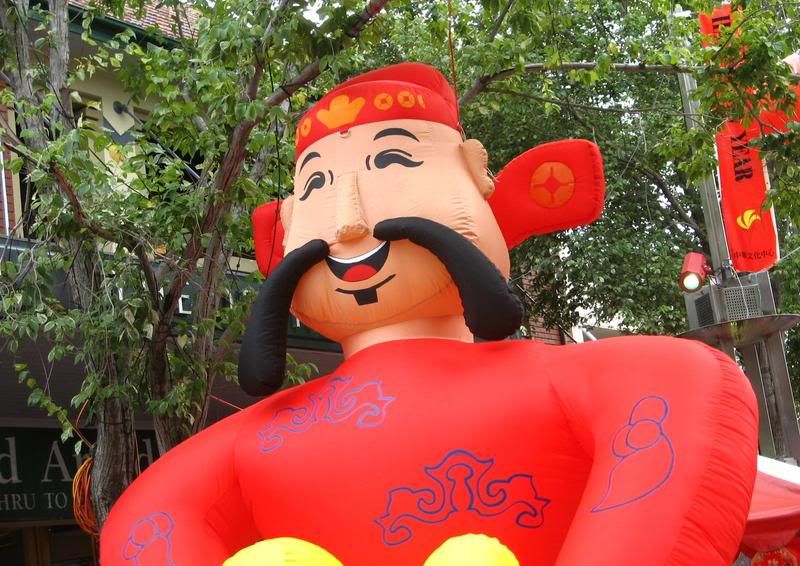 All manner of tasty treats!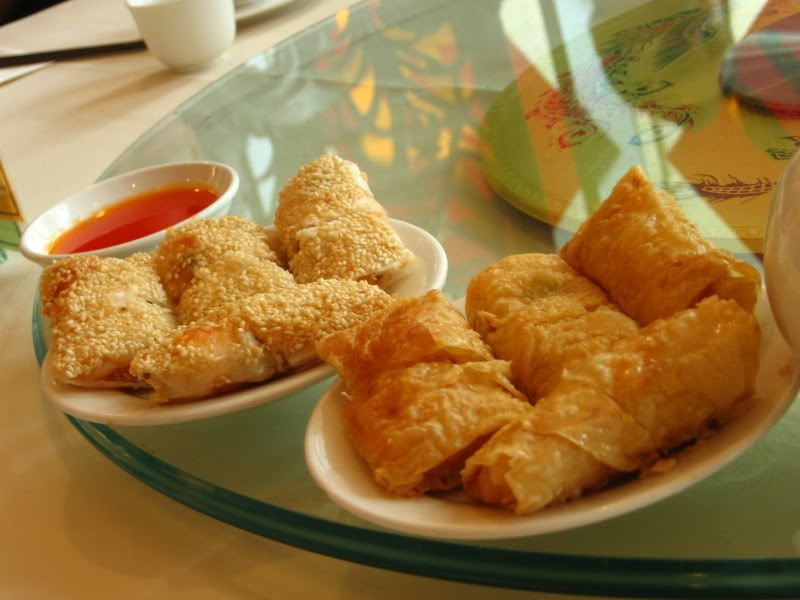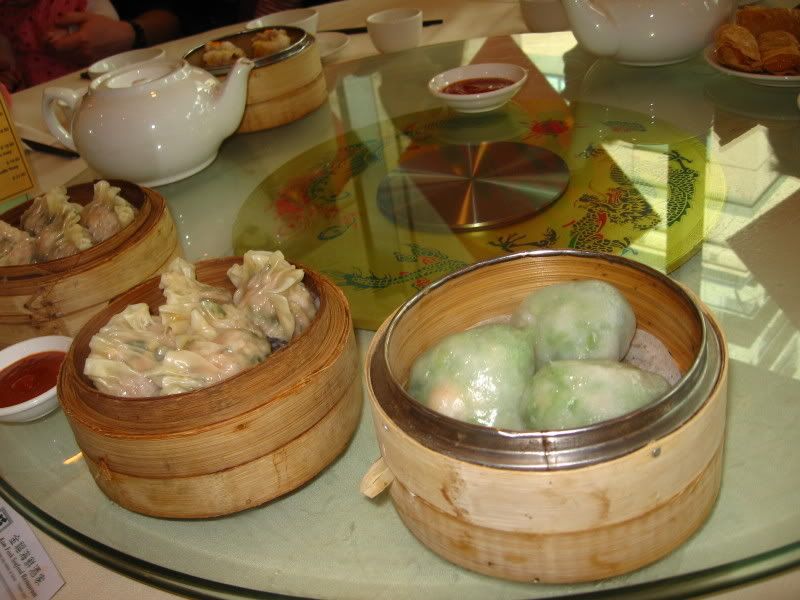 1. This little dude was so light and delicately meaty on the inside
2. Look at that gorgeous prawn inside this one, it was gooooood
3. Flakey sweet BBQ pork pie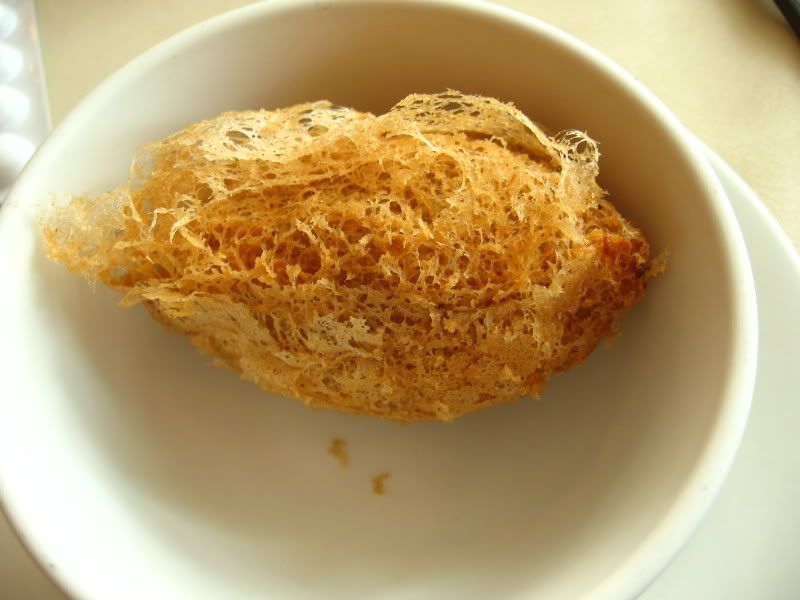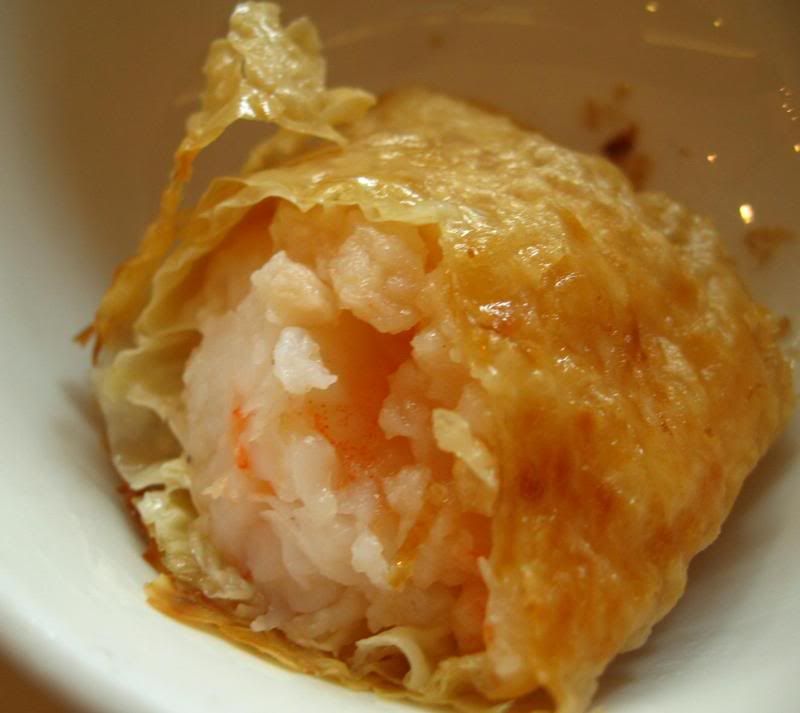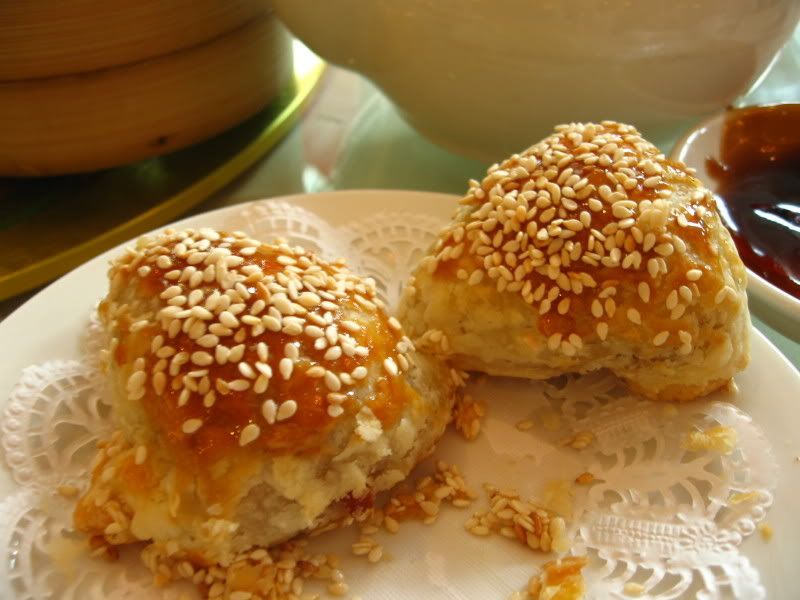 1. Tender scallop and shallots inside a crispy crunchy shell
2. Never again. Chicken's feet. I had them for the first time
around 20 years ago and found that I still cannot handle
them. Gelatinous, bony, gah, can't do 'em! Ah well, I tried!
3. Sweet water chesnut sliced thing. REALLY good!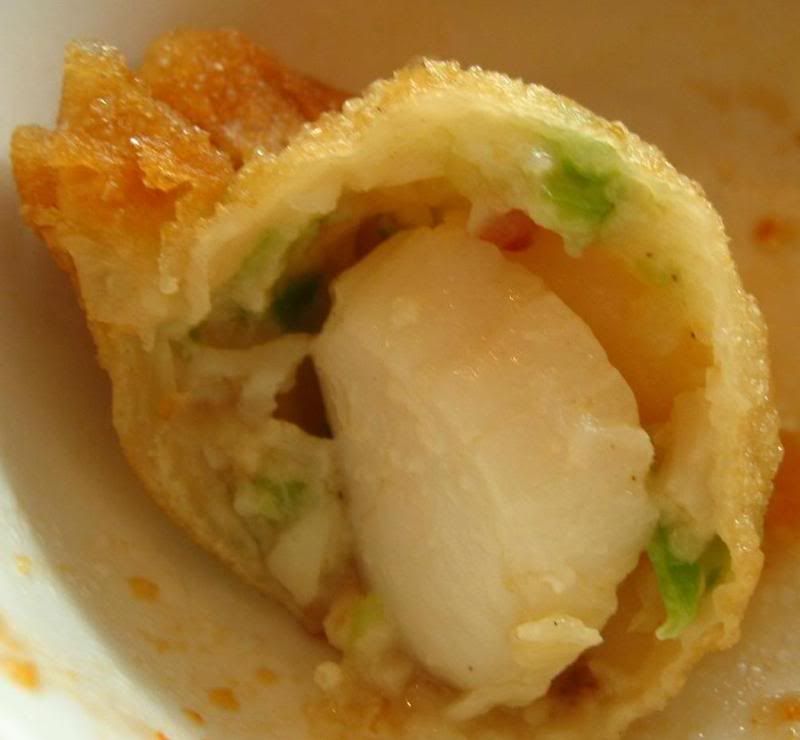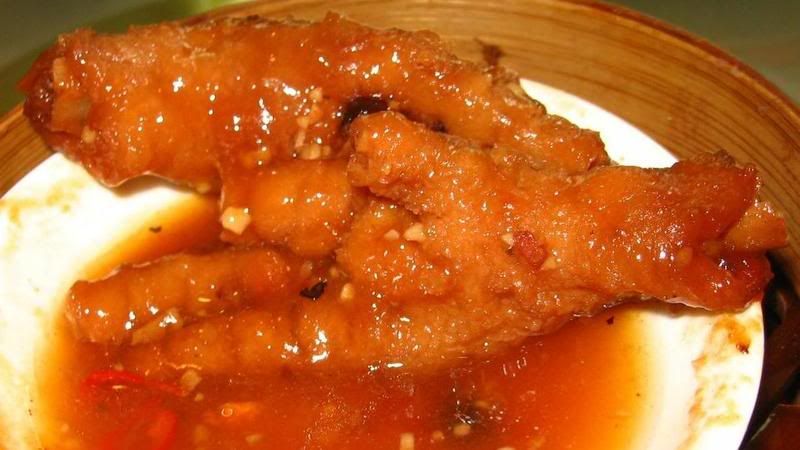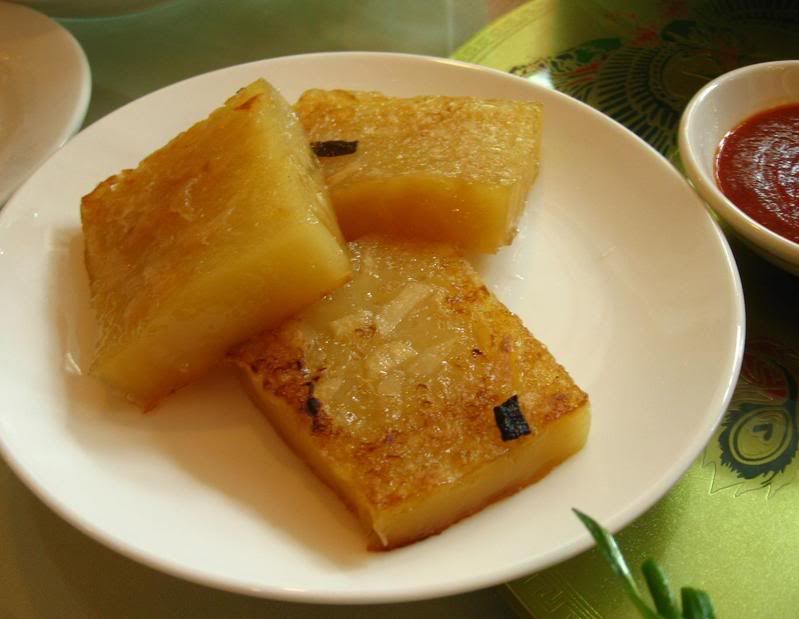 These were something I'd not had before. Rice noodles filled with a
slightly chewy flaky pastry, shallots and sweet sauce. Yummy!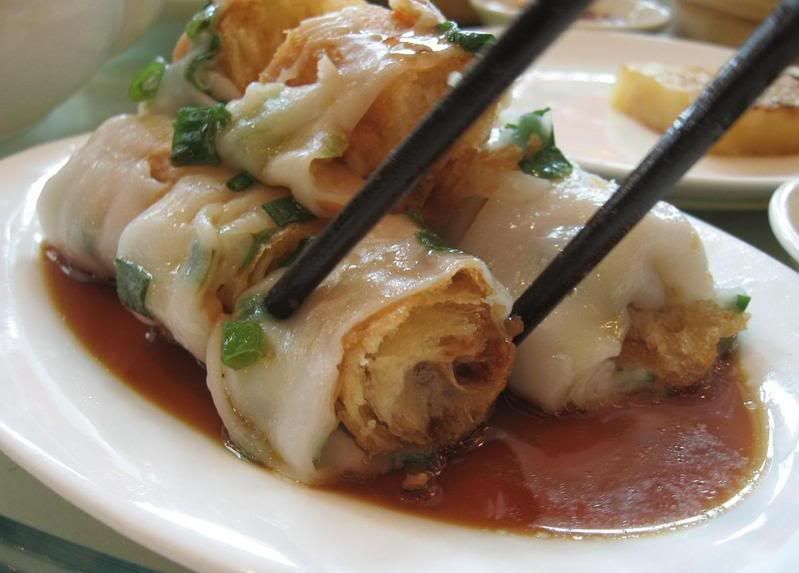 Check it!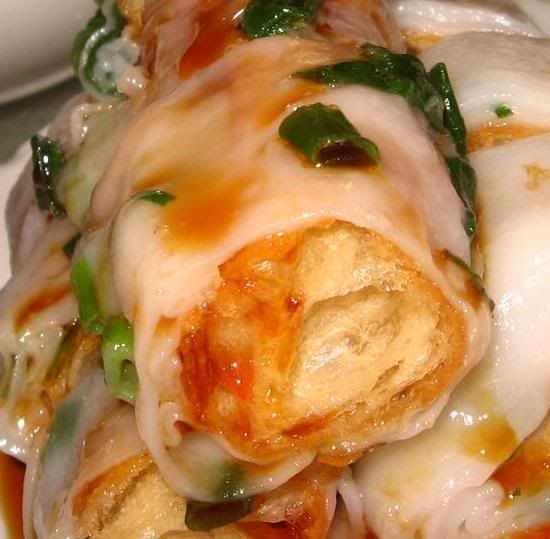 Shiny round BBQ pork bun! A touch too doughy, but still good.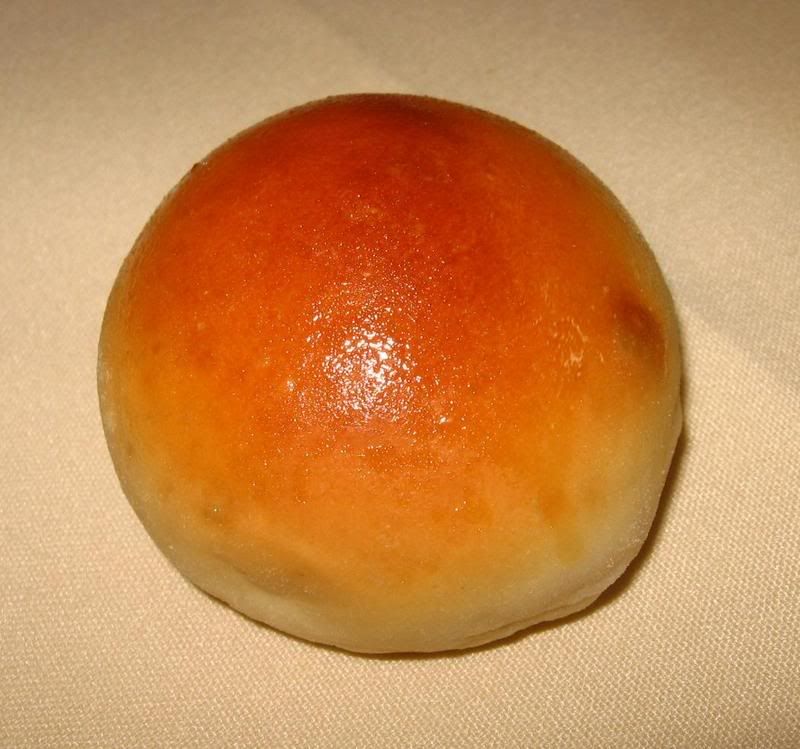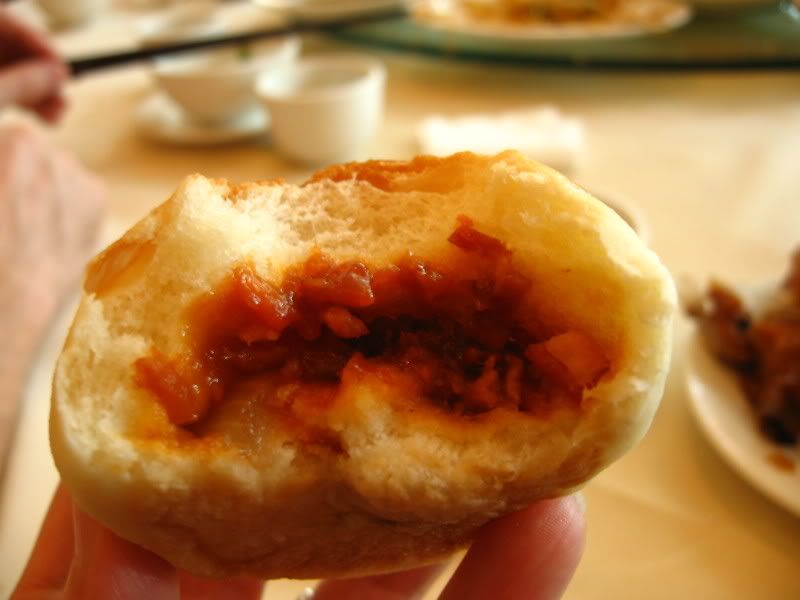 A trolley laden with goodies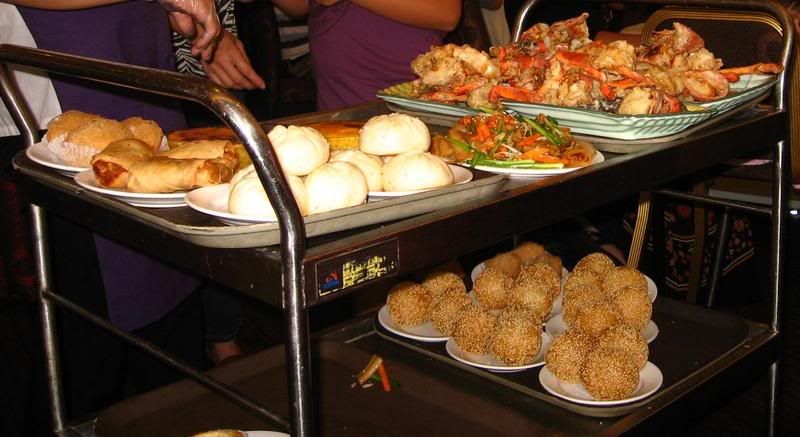 Celebrations in and around the centre. I love the dragons!

Current Mood:

tasty