Valentine's Day last week for M and me was nice and casual. We gave each other some dvd's and then took each other out for a meal at a local joint. We decided to try somewhere new and settled upon
Sentosa
, at Crows Nest, a Singaporean/Malaysian restaurant I've been interested in trying out.
Turned out a good idea. The service, the prices, the atmosphere and the food!, all were excellent!!
Willy, the owner, who has his smiling face on the menu, was standing out the front when we walked in. He looked to me a little like a shorter, and slightly wider, Admiral Adama from Battlestar Galactica. It was around 6:45pm and we were only the second lot of customers, but about 10 others were to follow while we were there, all couples :) and a few who looked to be regulars.
The staff were really helpful and friendly, helping out with the drinks and food menus. That's always a good start.
The menu is fairly short, about 2 – 3 pages I think, but I had my heart set on the Char Kway Teow which I've had a few times from food courts, but don't think I've ever had in a restaurant. M felt like a curry and chose the "Nonya" style chicken one. We also chose a mixed entrée of dim sim, chicken stick and curry puff.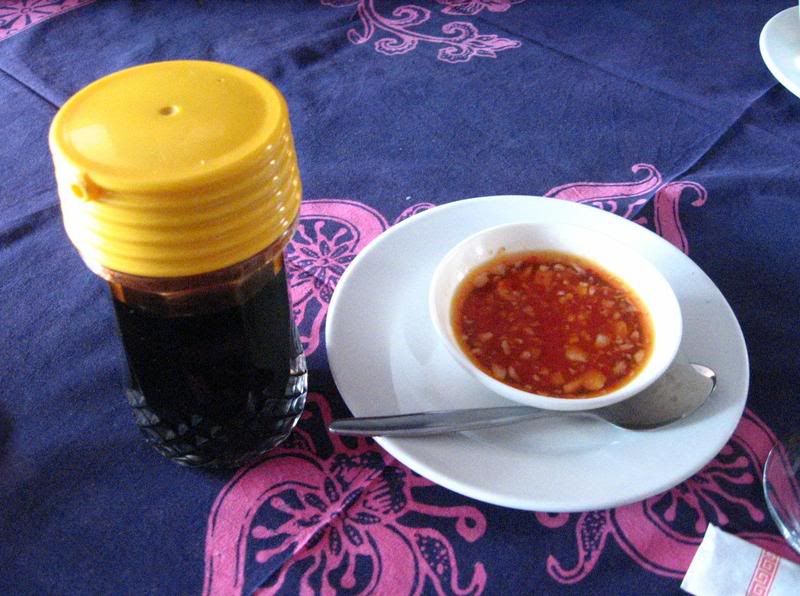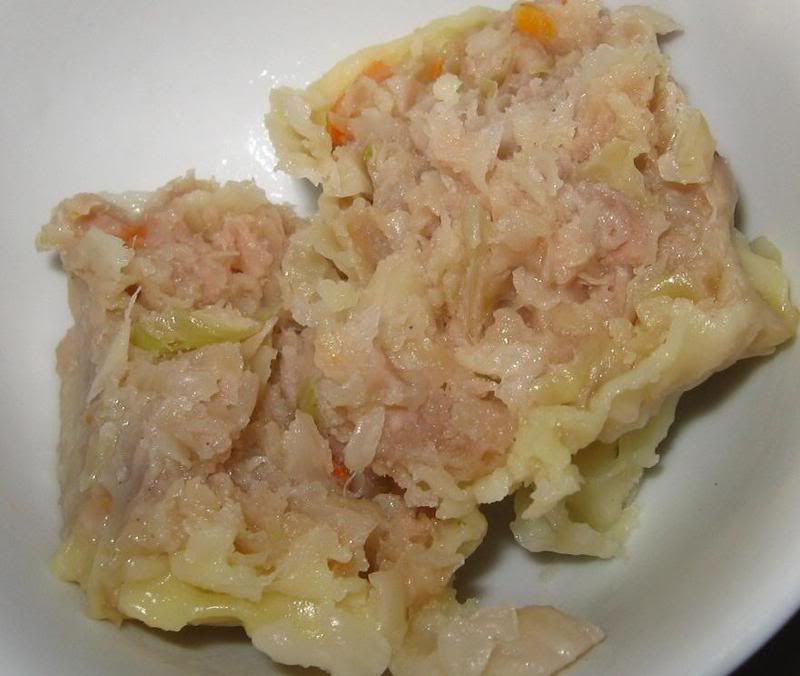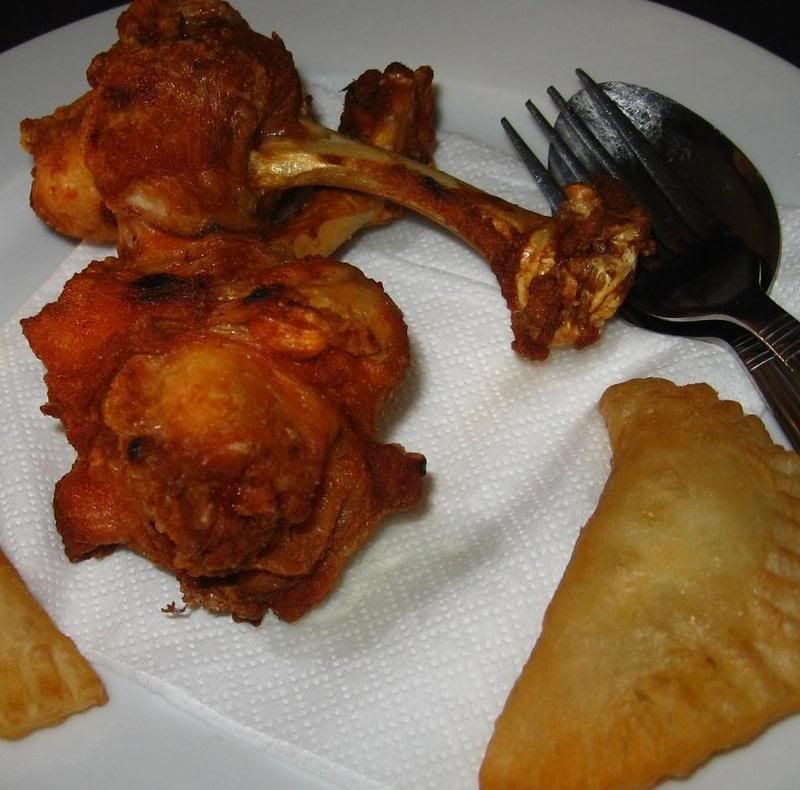 The dim sim were nice and fresh, and though I've had better, it was still good, especially dipped in the soy and sweet garlic chilli sauce. The chicken was tasty too, but the curry puff was the best, so light and fluffy and yum, think I'll just get those next time.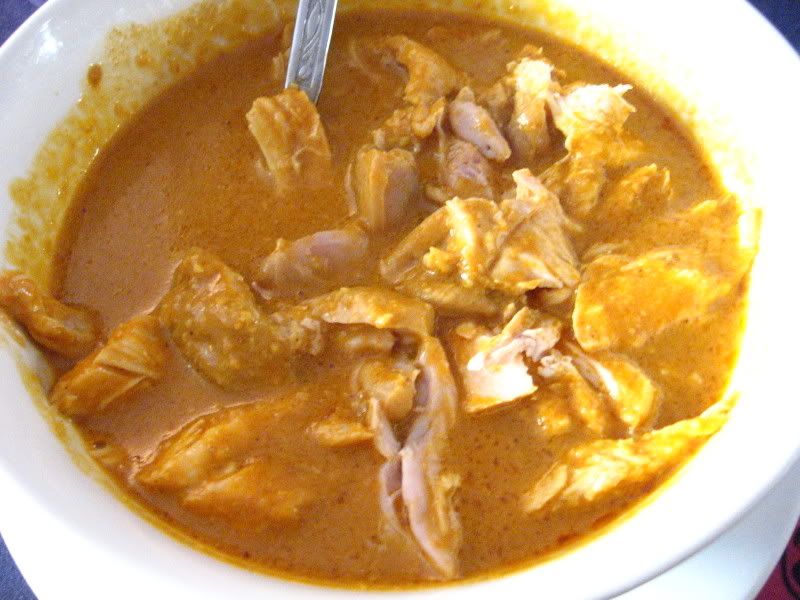 The curry was excellent. They bring it to the table on a trolley and cut it off the bones right there and add it to the sauce. Taste-wise, it was like the best homemade curry you couldn't make at home, if that makes sense, the chook was very tender too.
Ahhhh, but the char kway teow…it was
really
good. So good, I almost ate the whole plate of it myself (and felt a bit ill the next day!). The noodles were thick and shiny with the thick and thoroughly rich sweet spiced soy sauce; the lap chong (Chinese sausage) which I hadn't had for years, was delectable, I love that stuff and have wonderful memories of having it with rice at Nana's. There was also egg, shallots and shredded chicken to be found amongst the noodles. So flavoursome. I really had trouble putting my chopsticks down.
We finished off with a small fruit platter.
Next time, I'm going to try to go a bit lighter on the noodles, so I can try some roti bread!
Definitely heading back to Sentosa :D